Having been gay matchmaking for years, Jacqueline Burns has seen that there have been always been complaints within the gay community that there are so few men who want a long-term gay partnership. We are here as gay matchmakers to tell you that this is nonsense. The good news is that there are so many men complaining about this phenomenon that they constitute their own category. Yes, there is a culture that goes in one direction, but increasingly we have seen a move in the other direction; men who turn to gay matchmaking, who are looking for something more long-term, who are looking for family and future.
Those who look for a future with a gay long-term partner are not alone. However, the problem is that those desiring this lifestyle are spaced out geographically- something that isn't an issue for a global gay matchmaking agency. This is where online apps say they can fill the gap, but in all honesty, there has not been a lot of luck in the gay community in that regard. Our straight compatriots talk about the people they have found, but they are dealing with different percentages, and even then they have some horrifying halloween-esque tales to tell. There are very few places that allow for the idea of a long-term partnership that aren't religiously based - and most of them aren't available for men seeking men.
The concept of matchmaking, never mind gay matchmaking, was something that we mostly left behind; the realm of girls looking for "suitable" husbands, but no more. Now we live in a global community with cultures blending to make a truly international society, and we have to rely on other solutions to assist us to find a husband! We have advantages that past generations couldn't even imagine and a whole network designed to finding the right attractive gay long-term partner.
In the same way that one's friends can vet a potential partner, so can a gay matchmaking service work on the same lines. We work as a gay matchmaker within the community to find other like-minded men who have the same goals, the same dreams, the same desires, and we put you together. At its heart, gay dating and gay matchmaking is still about people connecting with one another. We've all relied on our mates to talk to their friends to ask about someone they know who's single. The Echelon Scene is a gay matchmaking agency with a slightly more sophisticated network, and we guarantee we have a much better track record than your gay best friend!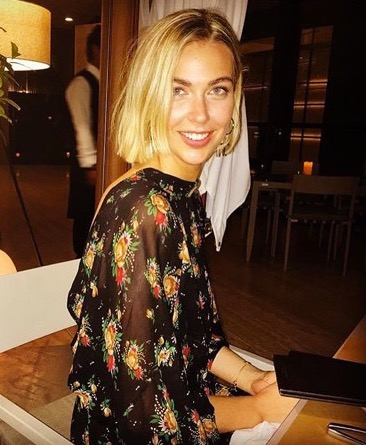 Founder of The Echelon Scene
The Echelon Scene is an offline gay matchmaking agency for eligible gay men seeking a long term partner